EIIM
Research Center
IberoAmerican Belt and Road Initiative
The "Silk Road Economic Belt" and "21st Century Maritime Silk Road" initiatives

Stay Mobility
Encourage cooperation between institutions and enrich the research environment of the student and his or her group.
Think-tank
Postdoctoral researchers and doctoral students conduct research on a wide variety of topics in the fields covered by the Belt and Road Initiative.
Publications
Contribute to the creation of a research community.recognition of specific activities in the research plan.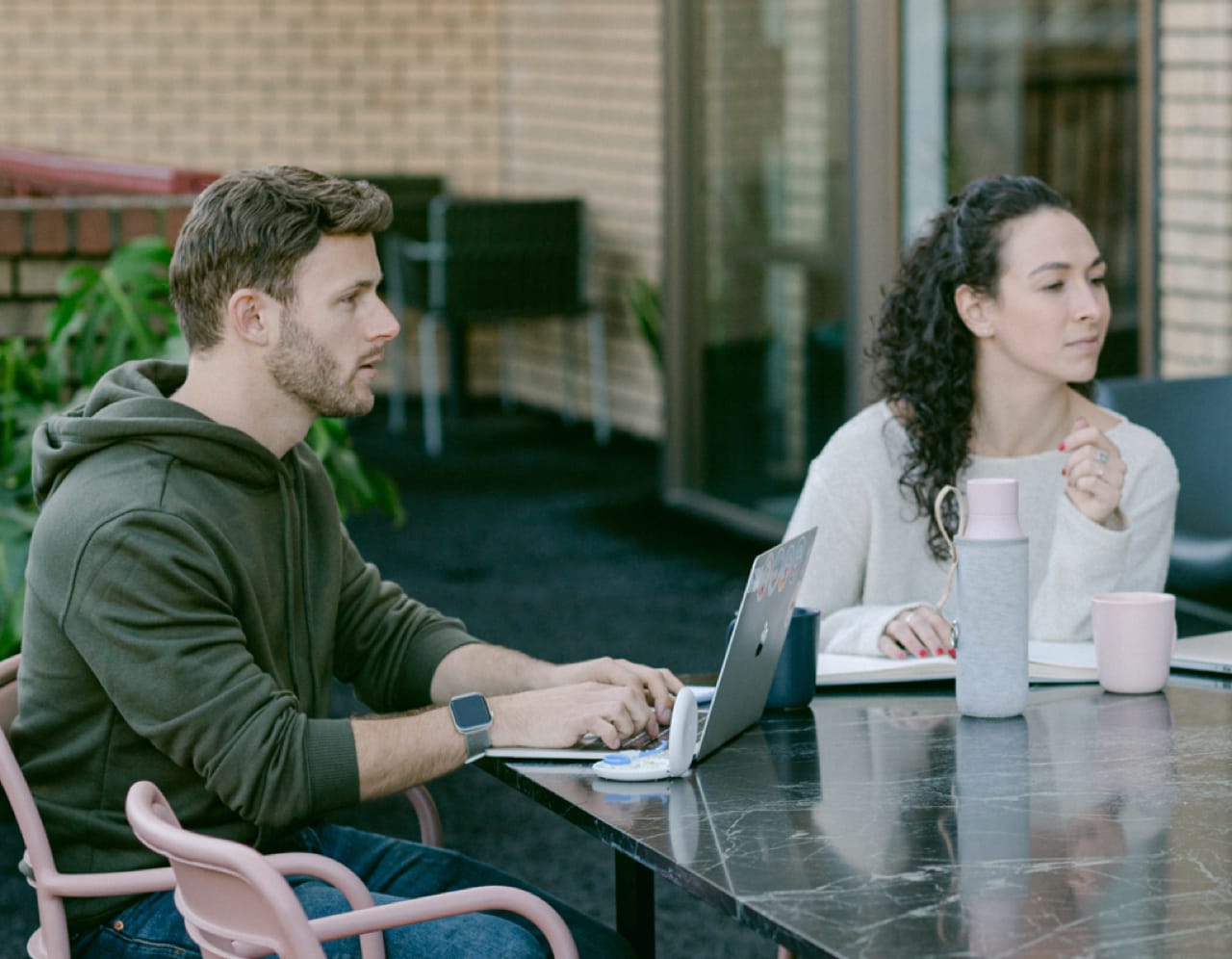 EIIM B&R of Iberoamerica
The Center aims to promote research and teaching on China and, in particular, on economic, political and cultural cooperation with Spain and Latin America. The Center collaborates with the Hong Kong Association for International Exchange of Higher Education.
As a new type of Think-tank, the Center directly serves the initiative of the "Silk Road Economic Belt" and the "21st Century Maritime Silk Road", providing a broad platform for international cooperation and communication.
Opportunities and challenges for economic, commercial and legal cooperation between China and Ibero-America
Both economies multiplied their trade exchanges and successive investments and loans were made from China. This relationship was built on the characteristics of the pre-existing economic structures in Latin America and the extraordinary growth of the Chinese economy.
How the Belt and Road can reinforce strong ties between China and Ibero-American countries
Among its pillars are the coordination of policies, the connection of infrastructures and facilities, the elimination of obstacles to trade, financial integration and the strengthening of ties between the respective societies.
International transfer and cooperation in business innovation and technology transfer
The evidence for Latin America shows that the lack of linkages between research conducted by scientific institutions and universities and that of the productive and industrial sectors is due to a combination of structural and institutional factors.
How to expand the exchange and cooperation of the education industry
This procedure incorporates novelties in strategic planning, so that the Strategy contemplates for the first time a process of implementation and appropriation of its contents by the different stakeholders that have participated in its design from the beginning.
No Results Found
The page you requested could not be found. Try refining your search, or use the navigation above to locate the post.